10 MINUTES TO MORE REFERRALS & BETTER WEDDING INQUIRIES 
Say goodbye to price shopping inquiries (and micromanaging clients!) with this free 10 minute wedding workflow that brings in ready-to-book wedding inquiries.
I'm here to help you grow, but if you don't love the content, you can opt out at any time. :-)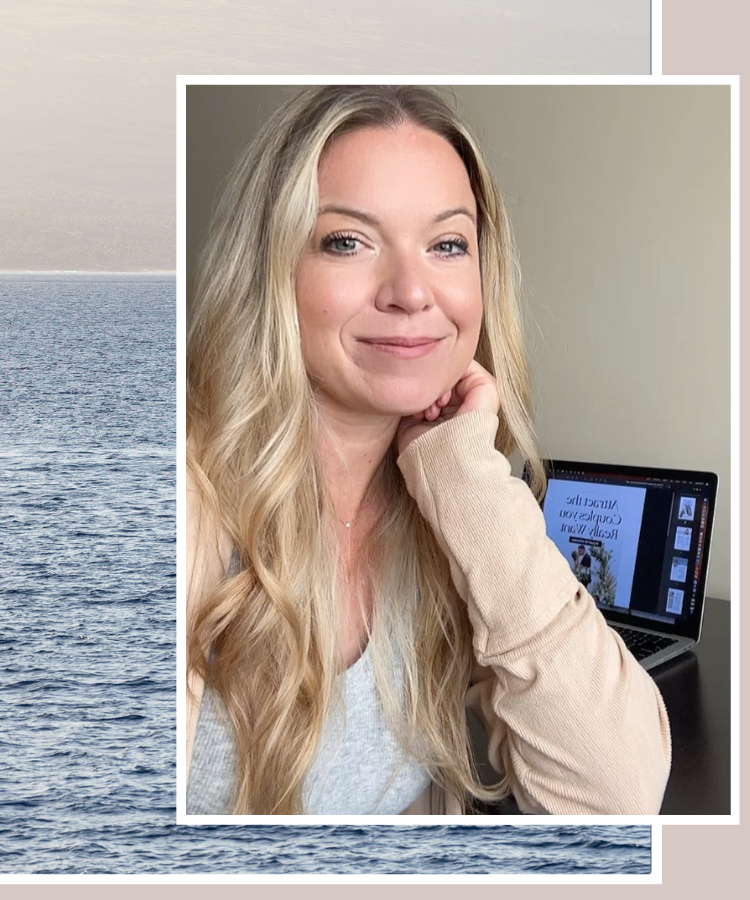 I'm Erica Ewing
MARKETING & SALES COACH
FOR WEDDING CREATIVES
Marketer-turned-photographer here, who knows firsthand that a profitable business filled with weddings & clients you love  is actually pretty simple.
The problem is, so many just don't know the easy path to get there. I'm here to change all that, and make marketing fun!
 First, let me show you how to get better quality inquiries FAST with the insanely simple, 10 minute workflow I've used to grow my multiple-6-figure wedding photography business.
"Usually I'm stressed and have weird wedding dreams...it's not like that this year.This year I have clients who trust me and are excited to work with me."
"When I started coaching with Erica, I had just one wedding I was excited about.
Now over 90% of my bookings are dream clients!"